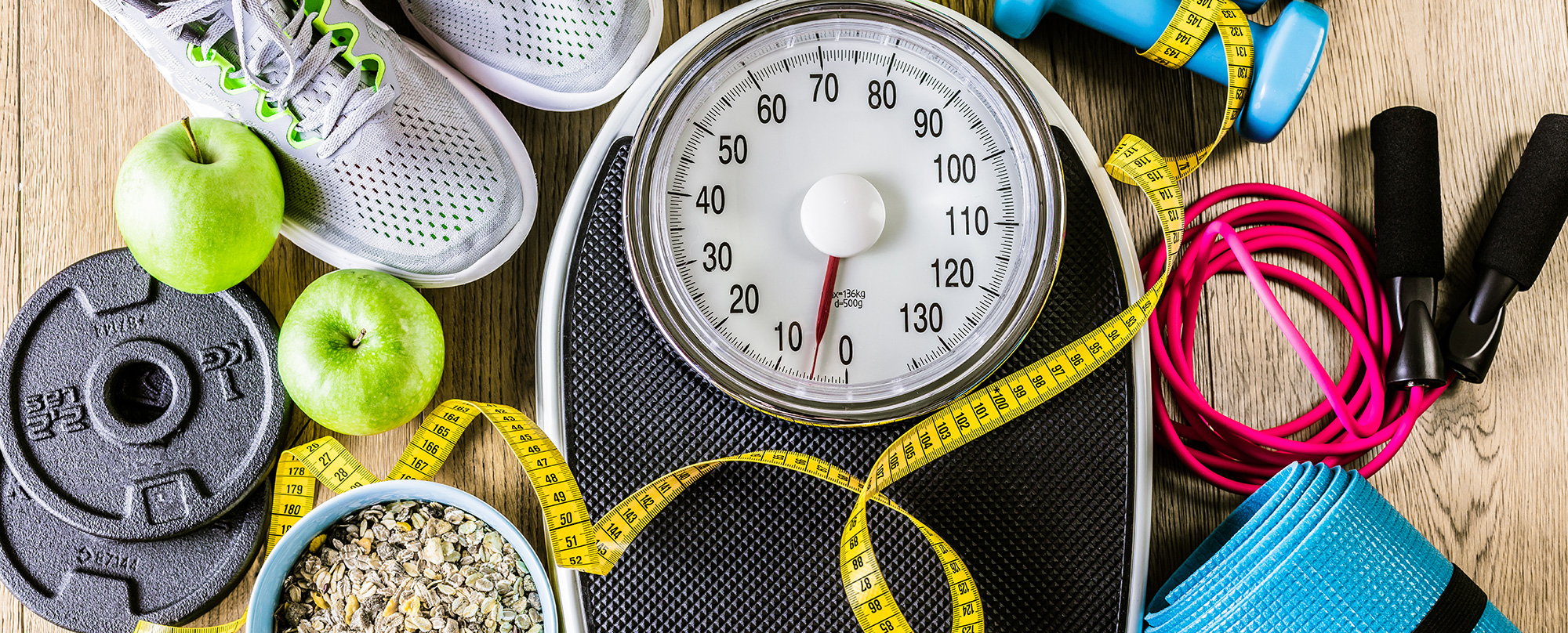 Weight Management Service
Our pharmacy is proud to offer a comprehensive weight management service designed to help our patients to achieve and maintain a healthy weight.
Treatments available
Liraglutide (Saxenda)- daily injection
Saxenda is a prescription medication that is used for weight loss in adults. It should be used in combination with a reduced-calorie diet and increased physical activity for best results. If you are struggling with weight management and are interested in exploring Saxenda as a potential option we will provide you with personalized guidance and support.
Schedule an appointment with us at Pharmadoctor or call us on 0208 346 4530 to discuss your weight loss goals and medical history.
Additional weight loss support