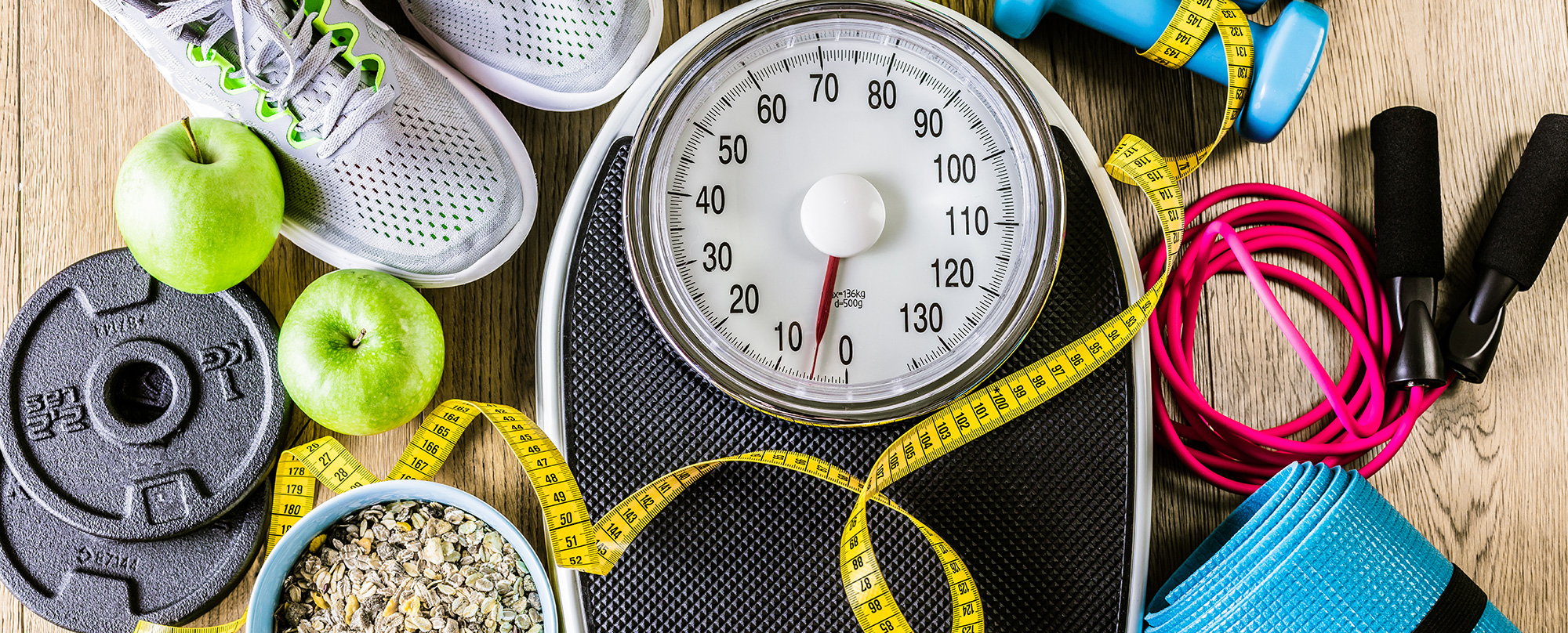 Weight Management Service
Our pharmacy is proud to offer a comprehensive weight management service designed to help our patients to achieve and maintain a healthy weight.
Treatment available
Semaglutide (Wegovy) – weekly injection
Wegovy is a prescription strength treatment for adults who are struggling with their weight and have an initial BMI (body mass index) of 30 kg/m2 or greater or at least 27 kg/m2 (if have at least one weight-related comorbidity such as Hypertension or Type 2 diabetes mellitus) . It is an injection that you self-administer once a week. It is designed to target the 'hunger' hormone, helping to regulate your appetite and food cravings.
If you are struggling with weight management and are interested in exploring Wegovy as a potential option we will provide you with personalized guidance and support.
Schedule an appointment with us at Pharmadoctor or call us on 0208 346 4530 to discuss your weight loss goals and medical history.
Additional weight loss support